Michael Silva President Metalworks Engineering Corp | Miami, Florida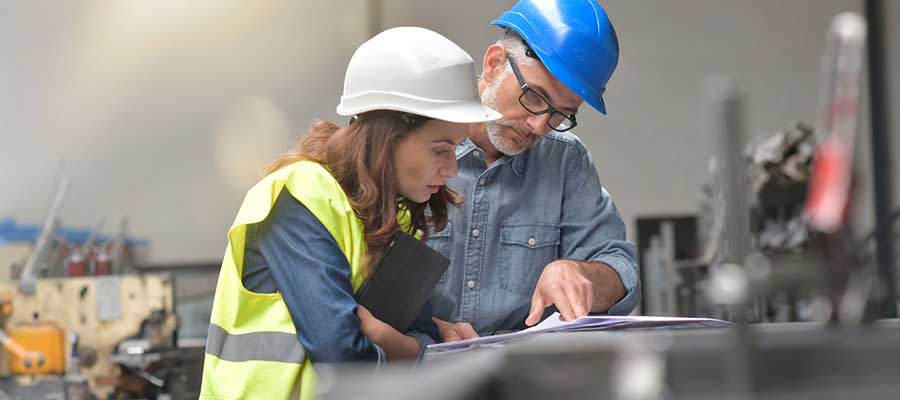 Folks in the metal fabricating industry won't find this hard to believe, but there aren't enough people looking for work. Fab shops live with this reality each and every day.
As of January 2018, the U.S. economy had more job openings than people looking for work, according to the U.S. Department of Labor. It's been that way since then. In June the job market had 7.4 million openings, but only 6 million seeking out those opportunities. It's definitely a job seeker's market.